April 13, 2021 through May 18,2021 - Tuesday's from 6pm - 8pm
Illinois Valley House of Prayer Main Campus (301 W. Main St., Ottawa, IL)
*Free On-Site Childcare Provided
Our 6-Week Immersion Group is an introduction to the mission, vision, and potential transformation experienced in ACTS Discipleship Groups. Acts Discipleship Groups are small communities of Bible-believing Christians doing life together to love God and people with an intentional focus on multiplying disciples.
Due to modern technological advancements, our opportunities to connect are greater than ever, yet we live in the most relationally disconnected era of human history. Acts Discipleship Groups set the stage for unifying members of the body of Christ from a variety of congregations and denominations by providing opportunities to form authentic relationships with one another.
True discipleship is one of the greatest needs in the body of believers, and this happens best in the context of small, close-knit communities. Acts Discipleship Groups help meet the demand for intimate fellowship while also providing a framework for multiplying disciples within a community.
If you are interested in exploring what being a part of an Acts Discipleship Group is all about, please enroll to reserve your spot. For more information check out our course curriculum below and make sure to check out the promo video above.
"Go therefore and make disciples of all the nations, baptizing them in the name of the Father and the Son and the Holy Spirit, teaching them to observe all that I commanded you; and lo, I am with you always, even to the end of the age."
~ Matthew 28:16-20 (NASB)
Your Instructor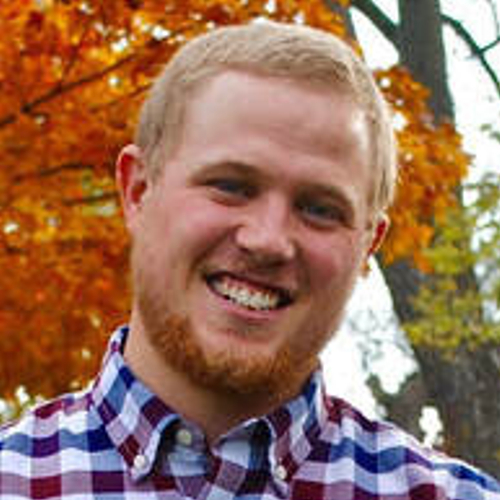 Tyler Cook is the executive director of the Illinois Valley House of Prayer. His passion is to teach others how to live a life fully consecrated to God. With an extensive ministry background as an overseas missionary and Youth Pastor he understands the great need for hands on ministry training. Tyler attended the Global School of Supernatural Ministry where he was equipped to live a naturally supernatural lifestyle!