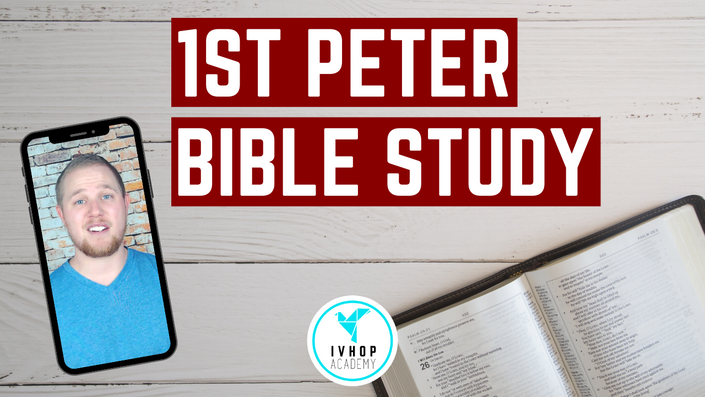 1 Peter Bible Study
A 10 Session Verse by Verse Bible Study
A Verse-by-Verse Journey Through the Book of First Peter
As we are beset with pandemics, increasing racial tensions, and a quagmire of hurt and hate, First Peter offers us a chance to dig deeply into God's perspective on our suffering. Most of us don't like to think about suffering because it usually connotes ideas of pain, discomfort, pressure, etc. This undoubtedly is one aspect of suffering, but what if there was more to it than what meets the eye? Our challenge is to look past the initial trial of suffering to what it accomplishes. As we see the refining work that takes place through our suffering, we can rejoice in our trials and tribulations.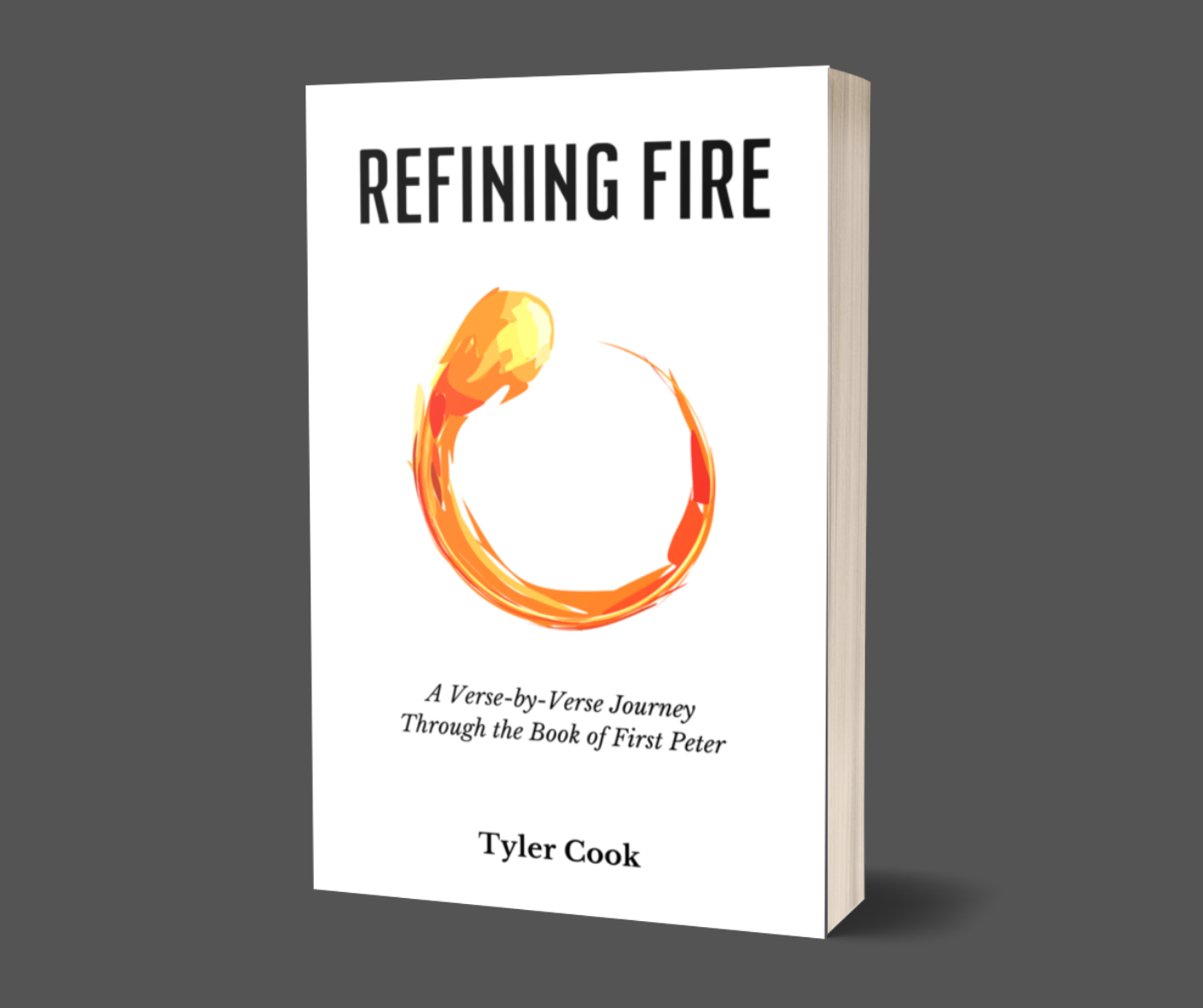 Included with this course is a free copy of Tyler's book: Refining Fire. In Refining Fire, we examine every verse of First Peter in order to properly understand and apply its principles to life in today's world. Through personal commentary, outside resources, and multiple Bible cross-references, Tyler presents a solid foundation to help you better comprehend and appreciate this wisdom packed letter written by the apostle Peter.
Why Study 1 Peter?
"First Peter focuses on the importance of believers bearing up under unjust suffering yet continuing to live well. Unjust or unforeseen suffering is one of the great problems that grips the hearts of people today. We struggle with frustration, anger, and uncertainty when trials strange and unexpected land on our doorsteps. The lesson of 1 Peter is to push through the troubles, recognizing their temporary presence in our lives while walking in holiness and hope as people of faith."
~ Chuck Swindoll (www.insight.org)
Your Instructor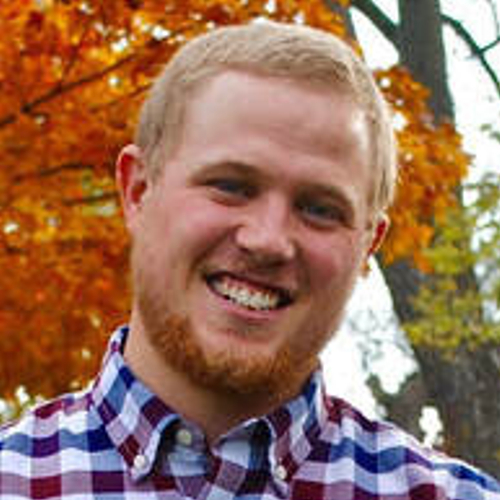 Tyler Cook is the executive director of the Illinois Valley House of Prayer. His passion is to teach others how to live a life fully consecrated to God. With an extensive ministry background as an overseas missionary and Youth Pastor he understands the great need for hands on ministry training. Tyler attended the Global School of Supernatural Ministry where he was equipped to live a naturally supernatural lifestyle!