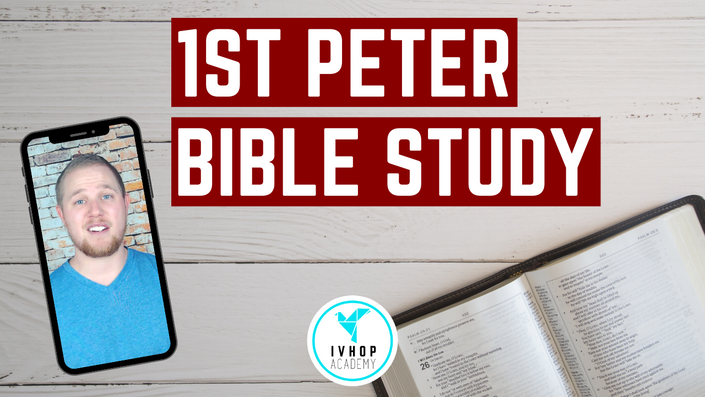 1 Peter Bible Study
A 10 Session Verse by Verse Bible Study
About the Study
The intent of this Bible study is to produce a greater understanding of the book of 1 Peter and how you can apply the principles you learn to your daily life. The study is includes prayer, teaching, and group discussion. We will be examining in detail the entire book verse by verse over the course of 10 weeks.
The study will be broken up into two main parts. The first 30 minutes of the study will be accessible live through the IVHOP Academy YouTube Channel. In this portion of the study, Tyler will be teaching verse by verse through the portion of scripture assigned that week. The last 30 minutes will be accessible over Zoom Meeting where the group can interact by asking questions and sharing insights from this week's Scripture.

The course starts Saturday, April 4th and goes through Saturday, June 6. Each session is one hour long and goes from 9am - 10am CST.

Why Study 1 Peter?
"First Peter focuses on the importance of believers bearing up under unjust suffering yet continuing to live well. Unjust or unforeseen suffering is one of the great problems that grips the hearts of people today. We struggle with frustration, anger, and uncertainty when trials strange and unexpected land on our doorsteps. The lesson of 1 Peter is to push through the troubles, recognizing their temporary presence in our lives while walking in holiness and hope as people of faith."
~ Chuck Swindoll (www.insight.org)
Your Instructor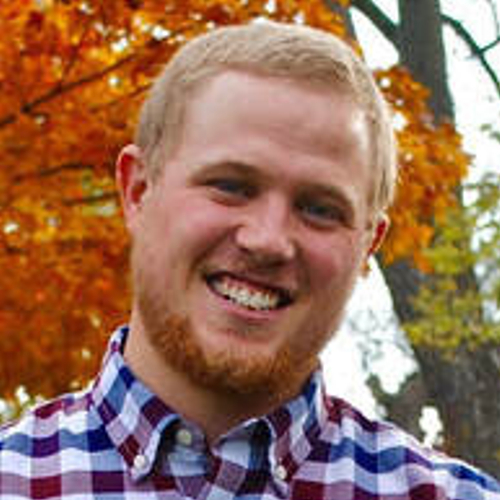 Tyler Cook is the executive director of the Illinois Valley House of Prayer. His passion is to teach others how to live a life fully consecrated to God. With an extensive ministry background as an overseas missionary and Youth Pastor he understands the great need for hands on ministry training. Tyler attended the Global School of Supernatural Ministry where he was equipped to live a naturally supernatural lifestyle!